The Company
The WERTHOLZ Group
The WERTHOLZ Group
WERTHOLZ Group is an internationally operating corporate group owned by the Welz family. The Group comprises WERTHOLZ Holding GmbH, the holding company, with its subsidiaries WERTHOLZ Österreich Holzhandels GmbH, WH Danubius s.r.o., WERTHOLZ Deutschland GmbH and dotparc Informationstechnologie GmbH.
WERTHOLZ Group activities started in 1989 by Werner Welz's establishment of what has now evolved into WERTHOLZ Österreich Holzhandels GmbH. Due to Werner Welz's longstanding experience and market connections, the company engaged in business activities across Europe, right from the start. Today the company is managed by Werner Welz and his son, Michael Welz.
Core capabilities of the WERTHOLZ Group today include the trade in roundwood and the acquisition and management of forestry companies and agricultural operations. The group of companies currently has around 20 employees and achieves annual sales of roughly € 10 million.
1989 | Founding of WERTHOLZ Österreich Holzhandels GmbH
1993 | Founding of WH DANUBIUS, s.r.o.
1998 | Founding of WERTHOLZ Holding GmbH
2000 | Founding of dotparc Informationstechnologie GmbH
2001 | Founding of WERTHOLZ Deutschland GmbH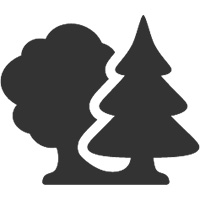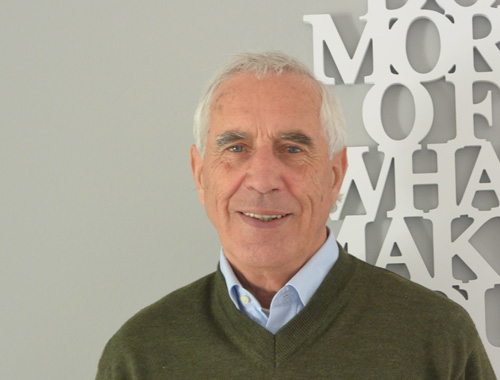 "Committed with heart and soul. Sustainable management requires property and reliable successor generations in the family. That is what we stand for."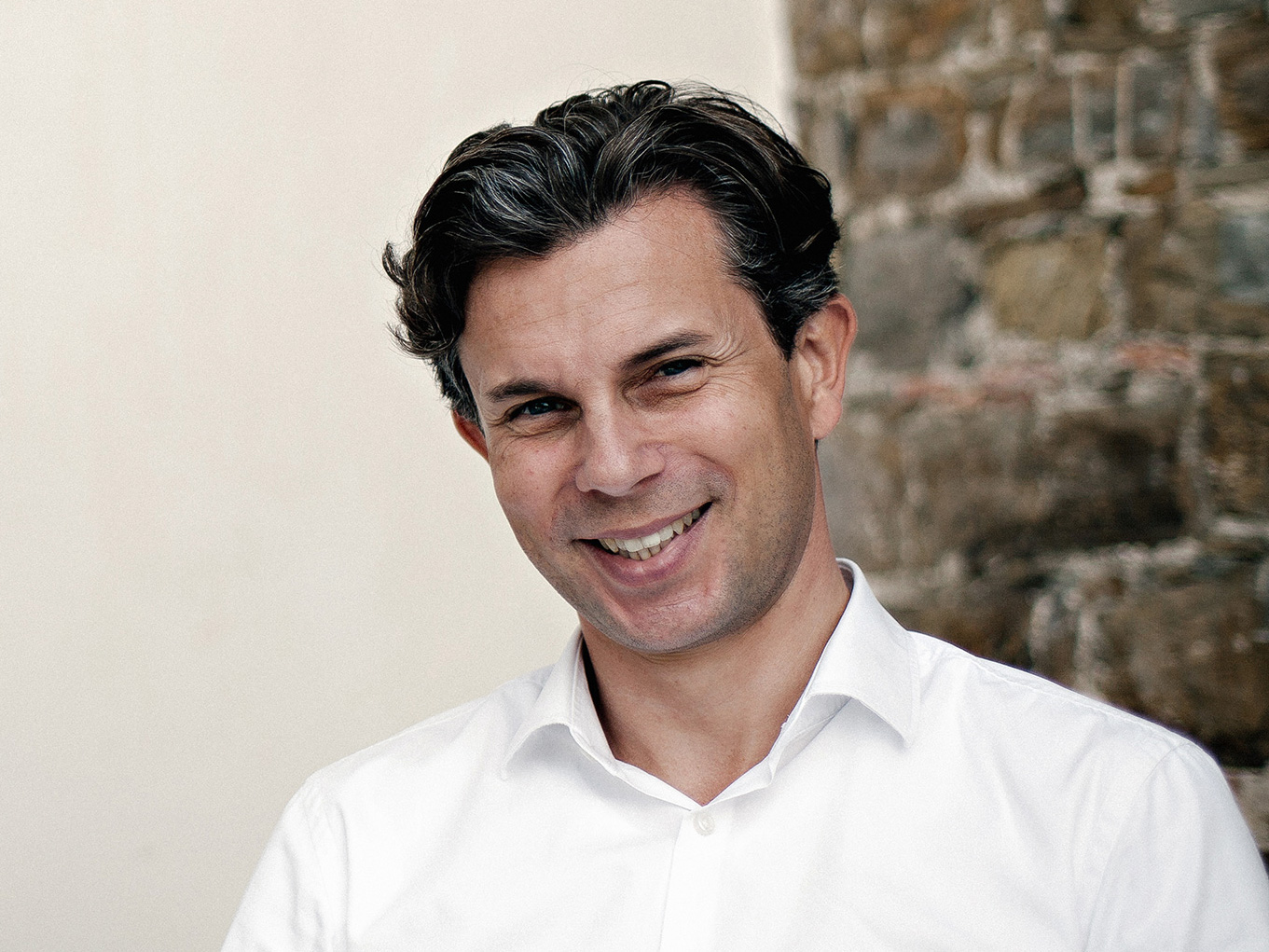 "Our employees produce high-quality products and provide professional services. The timber trade, forestry companies, agricultural operations and the associated areas hunting and real estate are the fundamental cornerstones of our company.
Sustainability and good professional practice have a central role in all of our processes. We also try to utilise the synergies between our business areas as much as we can. Our aim is to be a long-term and reliable partner to our customers and business partners."