Hunting
Interesting hunting opportunities for passionate hunters
Guidelines for hunting at WERTHOLZ
In the agricultural and forestry operations of the WERTHOLZ Group, sustainable management and careful treatment of nature are the top priorities. In this context, we also see it as our responsibility to protect and maintain the game populations in our operations. Therefore, we also organise hunting in our farms according to these guidelines.
In the east of Slovakia, between the villages of Leles and Kralovsky Chlmec, lies the Norbertus hunting ground. This area covers 2.149 ha and is divided into three areas: Erös, Polany and Fejses. In the Norbertus hunting ground we organize huntings for roe deer and hunting for pheasants and wild boars. The hunts take place every year in the winter months from November to January. Traditionally, four hunts are organised at pre-announced dates.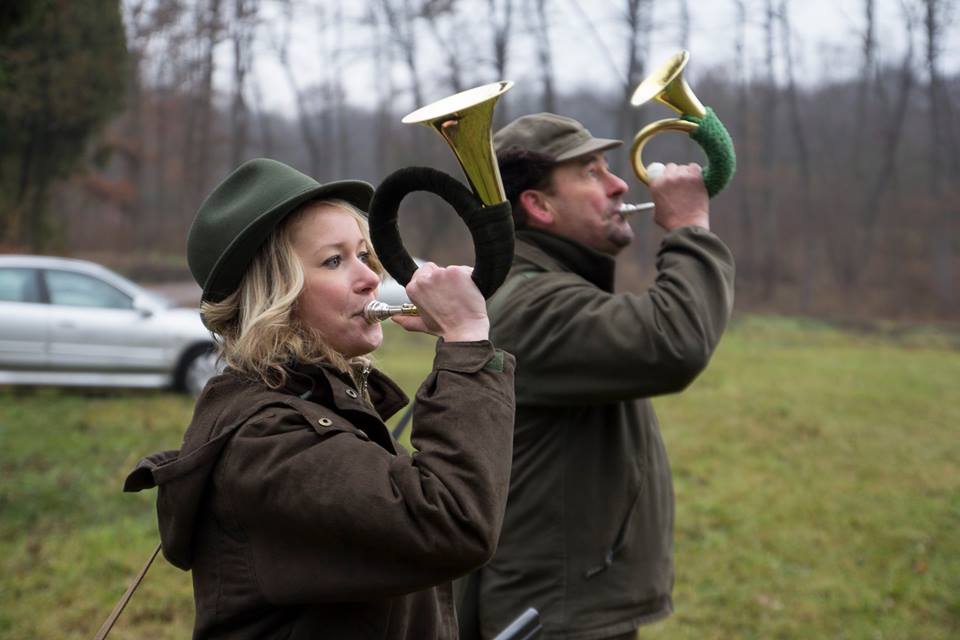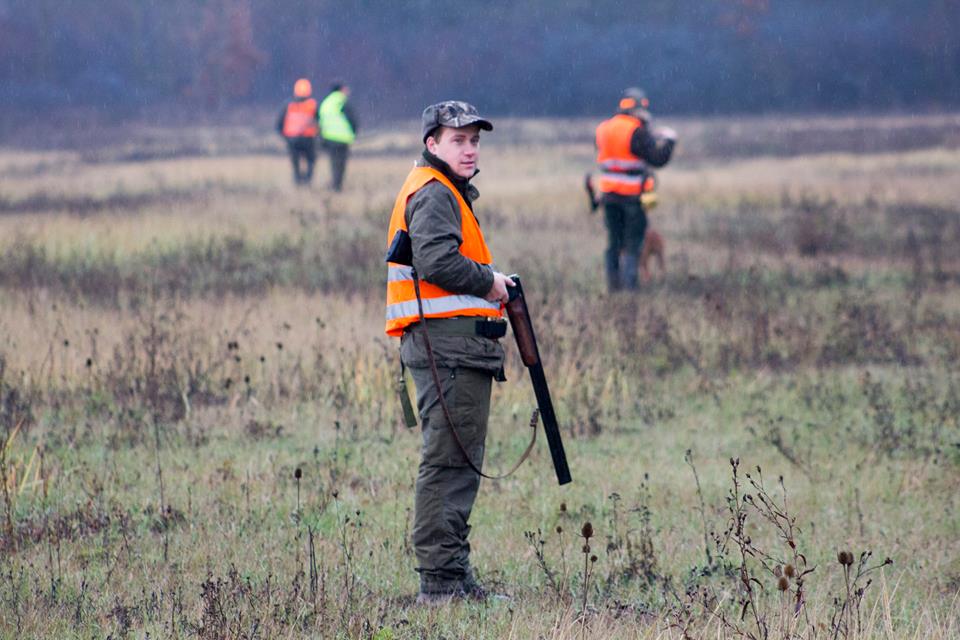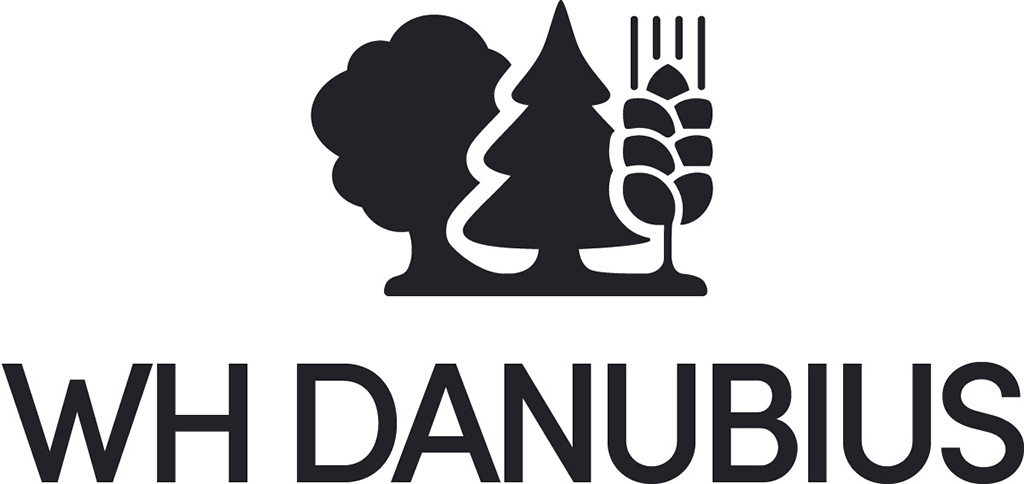 Organisation of a drifthunt in the Norbertus area
The hunts are organized by our team. We would like to offer our hunting guests a beautiful hunting experience and a nice time together, but we also attach great importance to safety. The course of a chase is planned long in advance and naturally follows the rules of the Slovak hunting law. According to the Slovak hunting law, drivers and dogs will be organized according to the number of shooters. All participants arrive early in the morning in the forest part of Erös. Breakfast and warm drinks are served before the start.
The first step is the registration of the hunting participants, during which the valid hunting and weapon possession cards are checked and kept in record. This also applies to all dog handlers and companions. At the opening of the hunt all shooters and drivers line up. Shooters stand in a row and drivers stand opposite each other. The horn blowers open the meeting, the host and the administrator welcome the hunters. The hunting instructor presents the course of the hunt and gives a short briefing on the subject of safety at the stand and in the shoot. Each hunter must be clearly marked with a warning vest or warning strip for the other hunters and drivers. The dogs also wear coloured collars for protection.
If many shooters take part in the hunt, the stands will be raffled in advance. Afterwards the hunting leader leads the shooters to the marked stands. After a previously agreed signal tone, the hunt begins. The drivers push the game to the shooter, whereby dogs and drivers must work well together. Now it is up to the shooters how successful the hunt is.
After the hunt all hunters gather at the starting point for the route. The signals "Výrad" sound. The hunting leader presents the hunting result and the shooters. At the end of the ceremony the hunters play the "Lovu zdar!" signal. The last fixed point is the longed-for amplification, followed by a meal in a nearby restaurant. Typical game dishes are served in an old vaulted cellar from the 16th century.