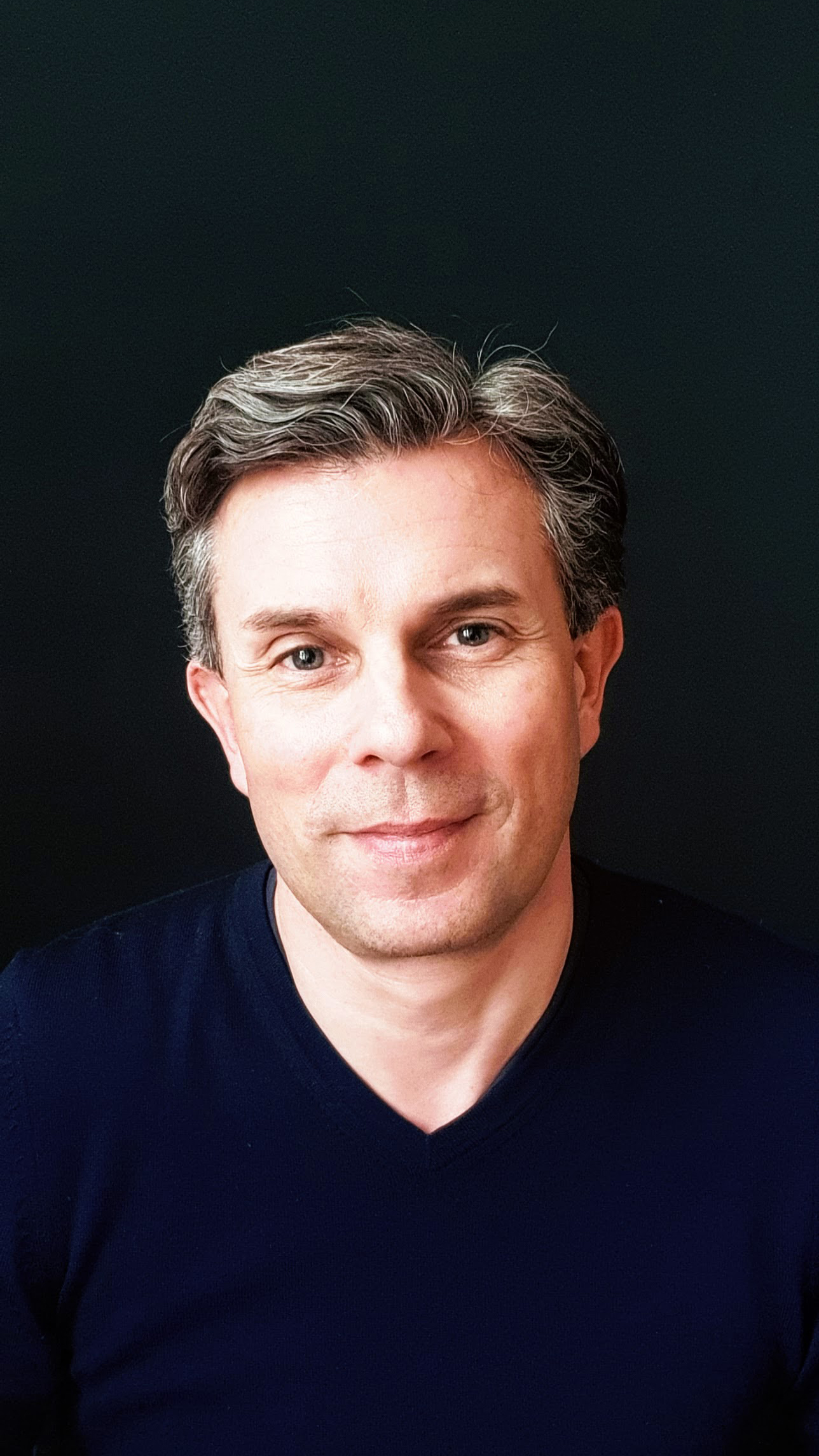 Michael Welz
Michael Welz is a co-owner of WERTHOLZ Holding GmbH. The WERTHOLZ Group is an internationally active group of companies owned by the Welz family. For more than 15 years he has been the managing director of WERTHOLZ Holding GmbH and is responsible for the support of international customers, procurement and the entire production process.
After his studies, he founded dotparc Informationstechnologie GmbH, a subsidiary of WERTHOLZ Holding GmbH. dotparc specialized in offering projects in the field of information technology. dotparc's customers are mainly SMEs in different industries, with and without own IT departments. Through his business activities he was able to deepen his knowledge in the economic field extensively, which is of great advantage when carrying out projects for dotparc's business customers.
As managing director of dotparc, it has been his task from the very beginning to further develop the state of information technology in the companies of his own group. Thanks to the experience gained in this process, his knowledge of the requirements of an efficient and solution-oriented IT department could be practically increased. The implemented projects enabled him to gradually lead the further development step towards serving corporate customers outside the WERTHOLZ Group. For several years dotparc has been taking over projects in the field of information technology and offers individual solutions to support the relevant business and production processes. Through the cooperation with several partner companies he was able to build up a good network in the IT area.
He holds a degree in Telematics from the Graz University of Technology. During his studies he volunteered several times as a student at international trade fairs in the United States and Europe. He speaks English and Italian as a foreign language.
Full Name
Michael Welz

Date of Birth
28th of January 1973

Education
Master of science in Telematics at the Graz University of Technology.

Foreign languages
English and Italian.